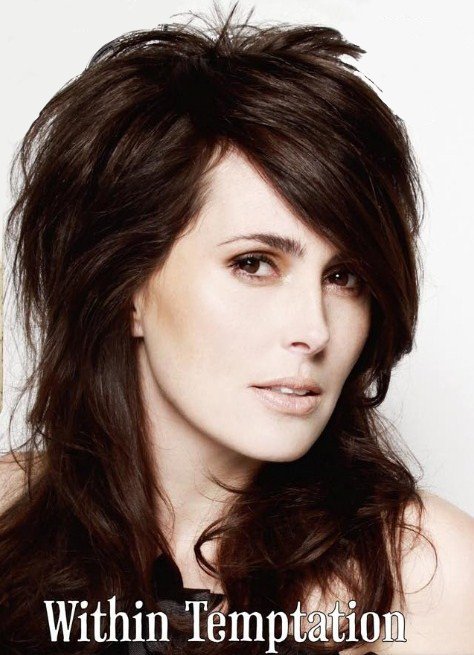 In an interview with Terrorizer today, Sharon revealed that the band are working on a movie of The Unforgiving, after the success of their 3 short films. They are also working on a new album, which could be released as early as the beginning of next year.
Read the full article here
Tonight the band will play a sold out show in Brixton Academy, London - see you there!
_______________________________________________
Also, just in case you've been living in a cave and missed it - here's the video for the new
Nightwish
single, Storytime: